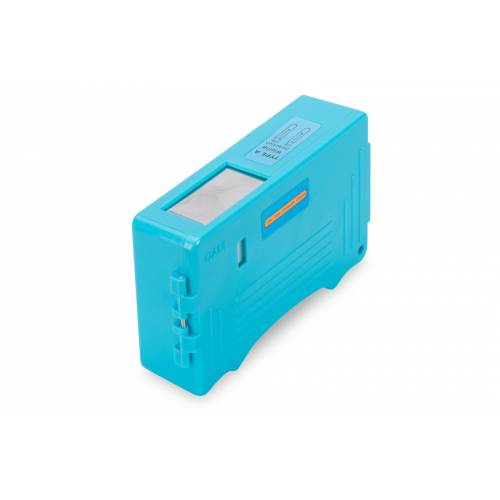 Certified Quality
Our quality policy is maintained throughout our business in accordance with our commitment to customer and regulatory requirements.
JTCCCS
Cassette Box Fiber Connector Cleaner
The cassette cleaner is the perfect solution for cleaning fiber connector end faces and will clean all standard 2.5mm and 1.25mm connector types. A simple squeeze of the lever opens a window to reveal a fresh section of anti-static micro-fiber cloth. The connector end-face is then stroked along the cloth in one direction to give a perfect clean. Each cassette cleaner contains a replaceable reel of cloth with each reel giving up to 400 cleans before it needs replacing.
Features:
Cleans all standard 2.5mm and 1.25mm
Connectors (including SC, FC, ST, MU, LC)
Up to 400 cleanings per reel
Specially formulated anti-static micro-fiber cloth
Cassette Box Fiber Connector Cleaner